Community Legal Centres NSW offers member centres access to various forms of sector development, including the Community Legal Centres NSW Quarterlies, legal and management training days, and more.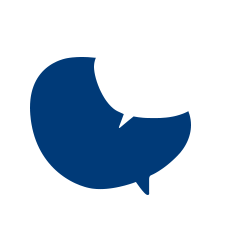 Need help with something?
Community legal centres help thousands of people every single day with a whole range of issues - housing, fines, family matters, domestic and family violence - we can help.
Call Law Access on 1300 888 529 or use our online directory here.