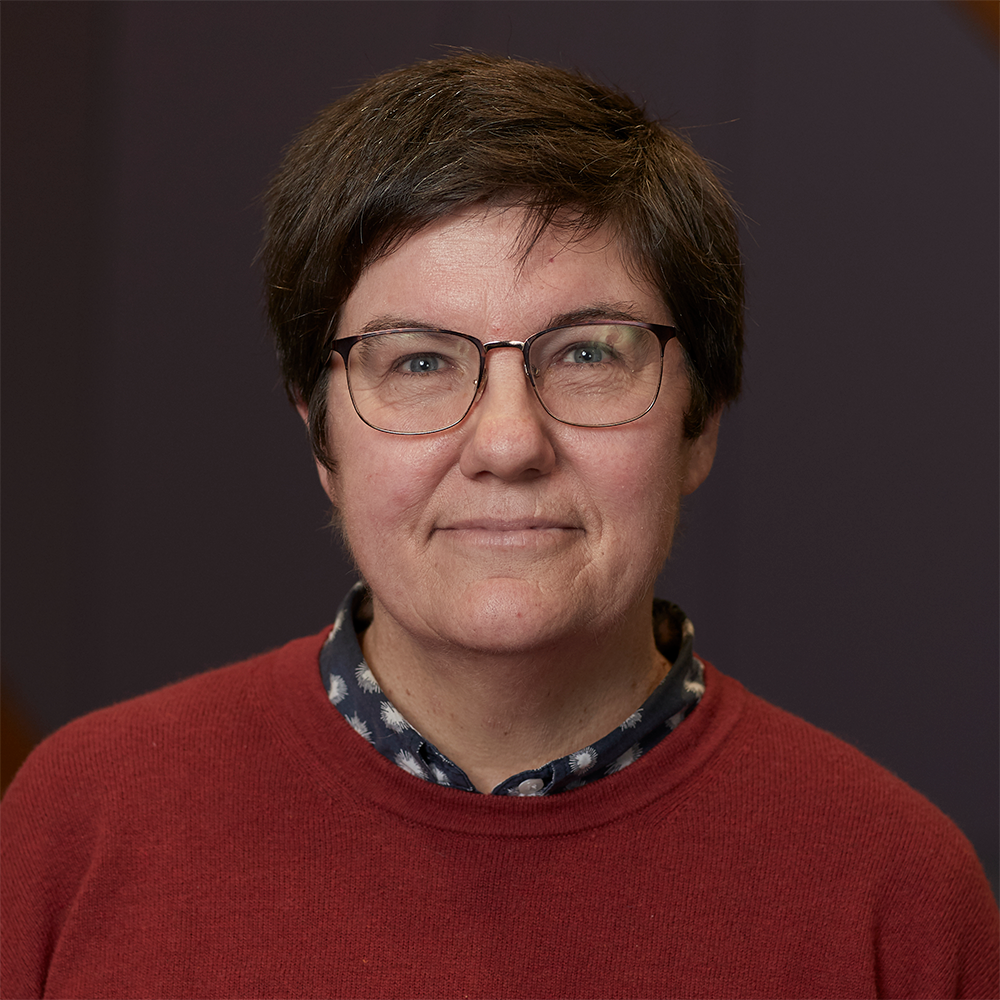 In a new series, we're profiling staff across community legal centres in NSW. Top kick off, we're starting with Natalie Ross, who may be new to the role of Principal Solicitor at Welfare Rights Centre but has dedicated her career to working in the sector.
Where do you work?
Welfare Rights Centre
What's your title?
Principal Solicitor
How long have you been in the community legal sector?
From time immemorial ie the mid-1980s
What was your first role in a community legal centre?
Student volunteer at Redfern Legal Centre, then a paying gig as a solicitor at Campbelltown (now Macarthur) Legal Centre.
What's a highlight from your time in the sector?
Representing trans activist Grace Abrams in a test case about about the gender recorded on her passport (with David Shoebridge as pro bono counsel).
What do you enjoy most about working in the community legal sector? What's kept you around?
Always having committed and generous colleagues, including volunteers, endlessly interesting clients, and the variety and challenges that come with the casework/CLE/law reform combo.
If you weren't doing what you're doing now, what would you like to be doing?
Textile curator at the Victoria and Albert Museum.
If you could be another animal (i.e. not a human) what would you be? Why?
Definitely a bird, because flying would be amazing.
How do you like to relax?
Not very good at relaxing! But I love reading.
What books are you reading / shows are you watching at the moment? Are they good?
I am the only person in the universe who does not watch Netflix, but I go to films and saw a great South Korean film recently, Parasite. I have just finished re-reading Lord of the Flies (fantastic) before seeing the play (terrible) and am about to start Too Much Lip by Melissa Lucashenko.
What kind of food do you really love?
Japanese – see below …
What's a great place you've travelled to, or want to travel to?
Japan. I have been there four times and will continue to go back. Weirdly, I feel very much at home and at peace there. (My 94-year-old WWII veteran uncle doesn't get it.) I also love travelling in remote parts of Australia.
Tea or coffee? And how many a day?
Never coffee, occasional tea, lots of water.
Your perfect holiday is …
pretty active and outdoorsy – camping, bushwalking, cycling, kayaking, snorkelling.
What's something people in the sector don't know about you, that your friends and/or family do?
I sing (badly) in a community choir called Accapony, and I am a whiz on my sewing machine.