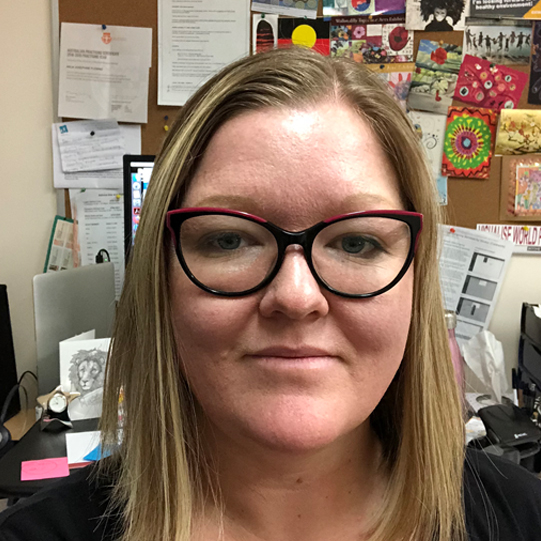 Arlia has worked in the community legal centre sector since 2007 in various roles.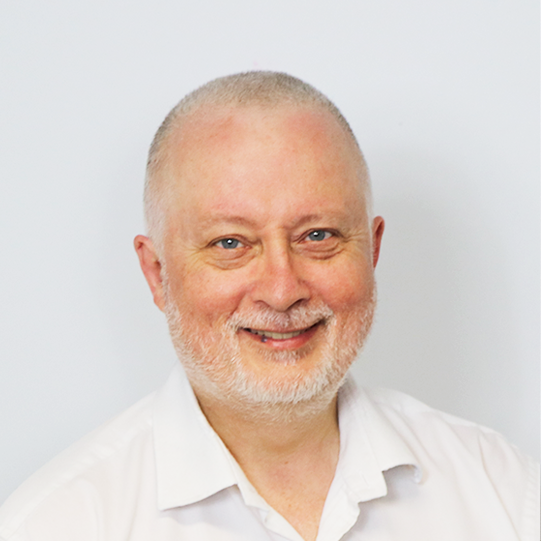 Robert is the Executive Officer of Macarthur Legal Centre. He also teaches law at the University of Notre Dame and UTS. Robert was a solicitor in private practice for 20 years before he started working at Macarthur.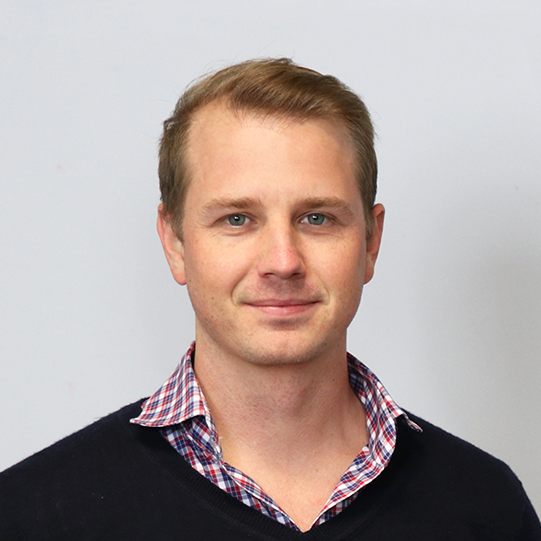 Daniel has worked in Community Legal Centres for the past five years. In that time he has worked in various capacities including as a Solicitor and Legal Service Co-ordinator. He is currently a Solicitor at the Welfare Rights Centre in Sydney.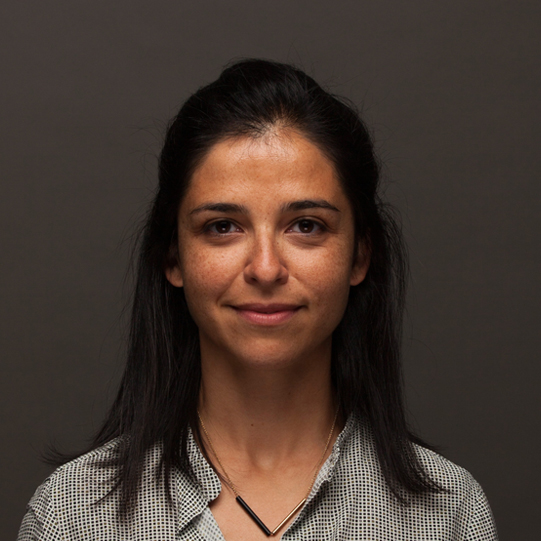 Savi started at Justice Connect in 2012 and until 2019 held various positions there including Manager of the Not-for-profit Law service, Head of Public Interest Law and Head of Pro Bono Partnerships. She is currently taking some time to spend with her young family.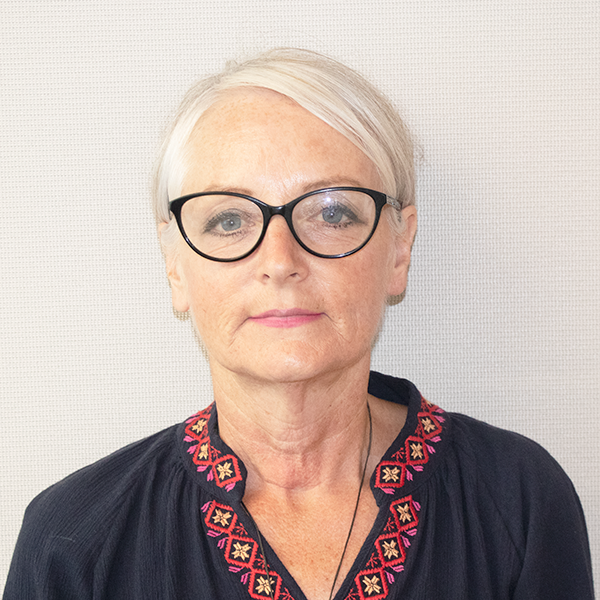 Deborah is Executive Officer at Central Coast Legal Centre. Originally from the UK, since moving to Australia she has worked across government and non-government agencies in the out of home care and homelessness sectors.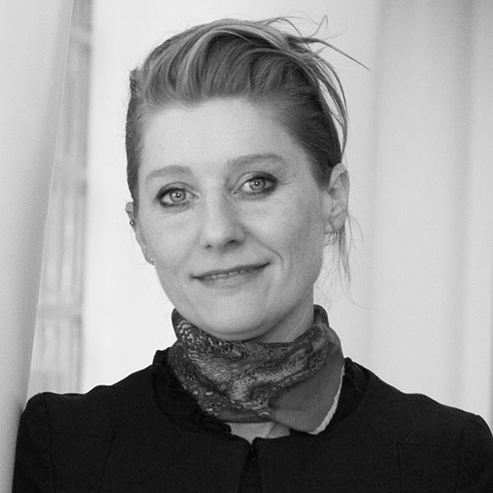 Jilly is the Senior Associate Australian Pro Bono Manager at Ashurst. Jilly has a focus on developing strategic solutions to address unmet legal need and support community legal centres and not-for-profits with advocacy and reform.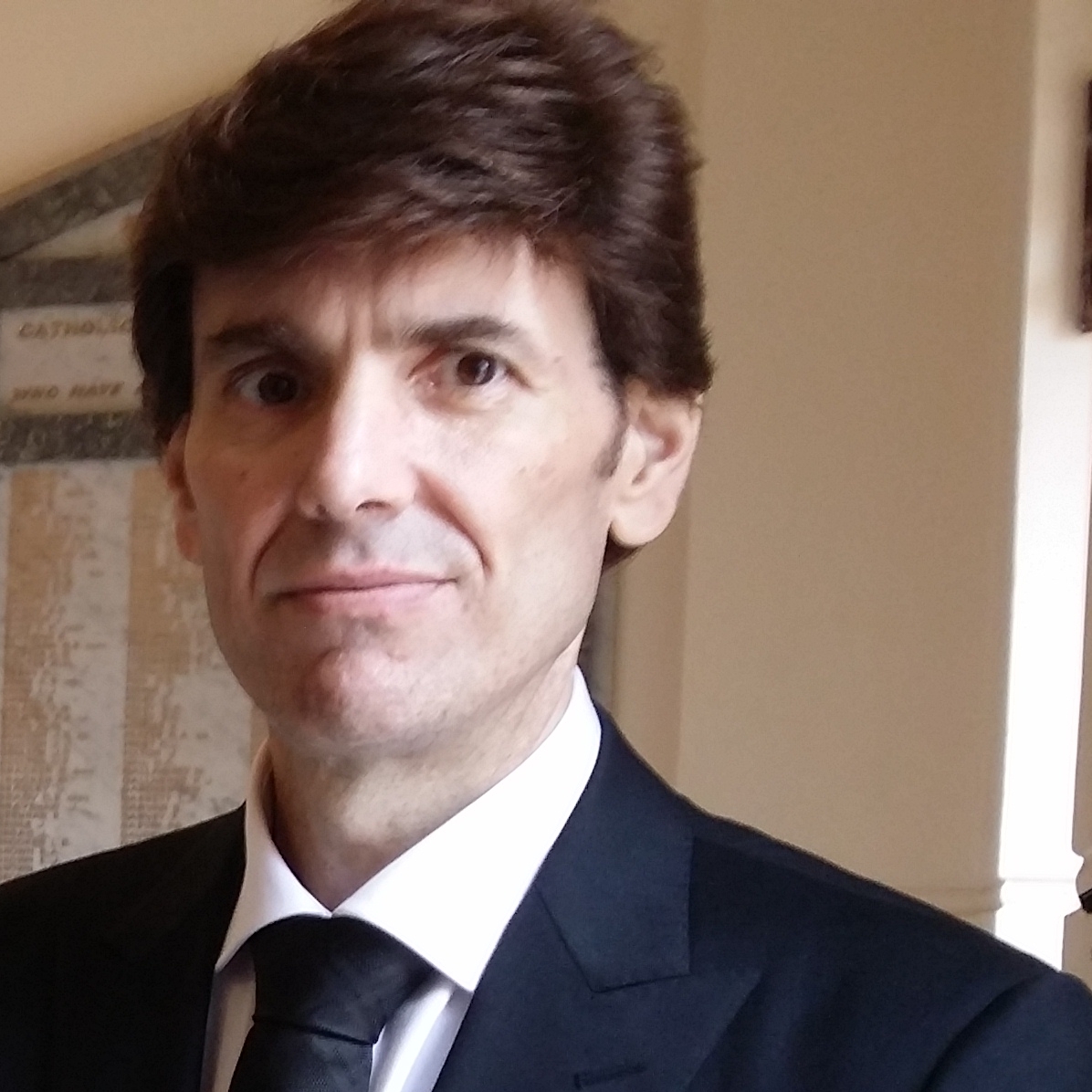 Brian-John is a Health Justice Partnership (HJP) Solicitor. He is employed at Redfern Legal Centre where he commenced in 2018. He works in conjunction with SLHD, and attends the following outreaches including Redlink, Mens Cave, Redfern Community Health Centre, AMS Redfern and Sydney Dental Hospital.