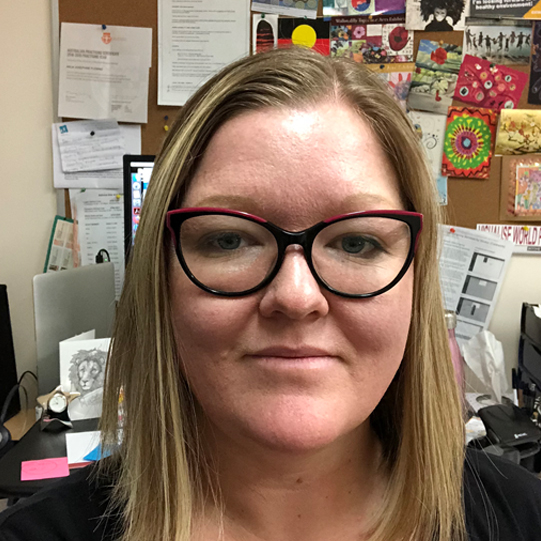 Arlia has worked in the community legal centre sector since 2007 in various roles.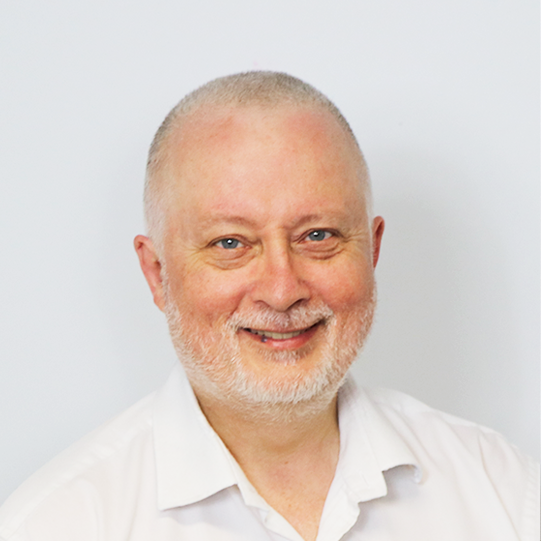 Robert is the Executive Officer of Macarthur Legal Centre. He also teaches law at the University of Notre Dame and UTS. Robert was a solicitor in private practice for 20 years before he started working at Macarthur.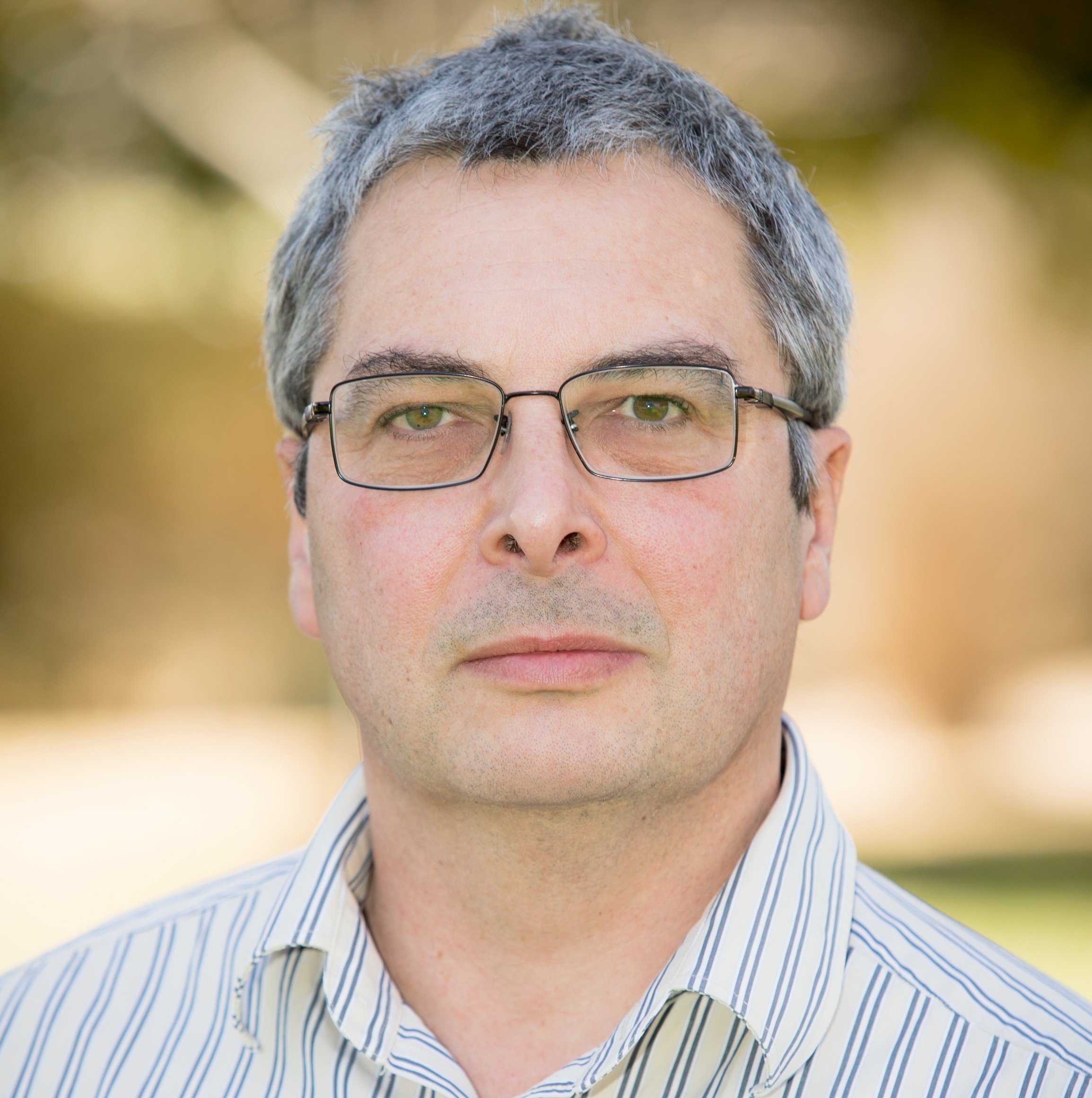 Kip is a lecturer in the School of Law at the University of New England. Kip's centre of attention is disability legal issues and funding of community legal centres. He is the treasurer and long-standing member of North and Northwest Community Legal Service.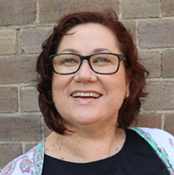 Melinda is the Finance and Operations Manager of the Arts Law Centre of Australia. She has a keen interest in social justice.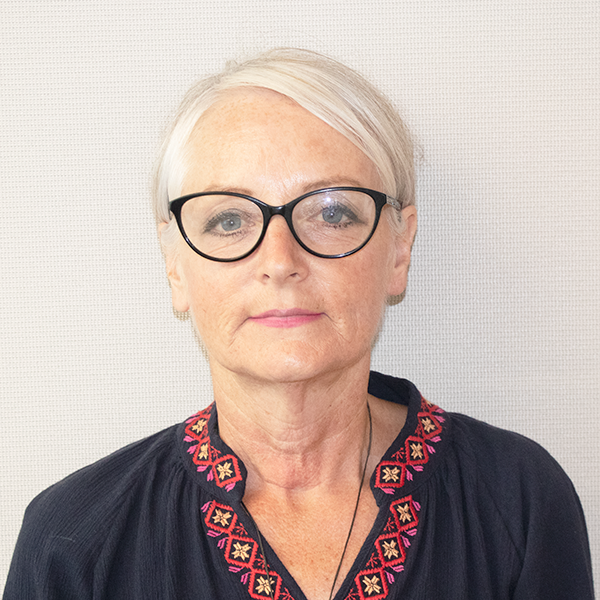 Deborah is Executive Officer at Central Coast Legal Centre. Originally from the UK, since moving to Australia she has worked across government and non-government agencies in the out of home care and homelessness sectors.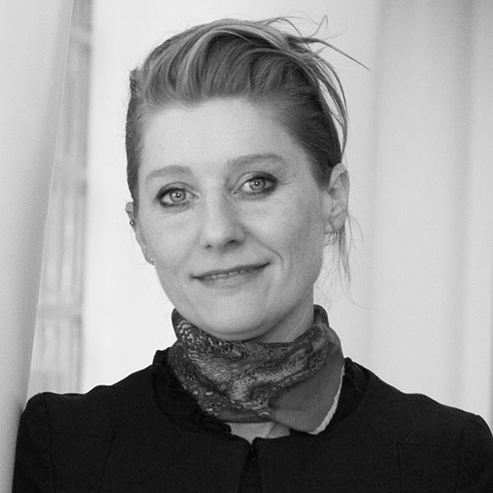 Jilly is the Senior Associate Australian Pro Bono Manager at Ashurst. Jilly has a focus on developing strategic solutions to address unmet legal need and support community legal centres and not-for-profits with advocacy and reform.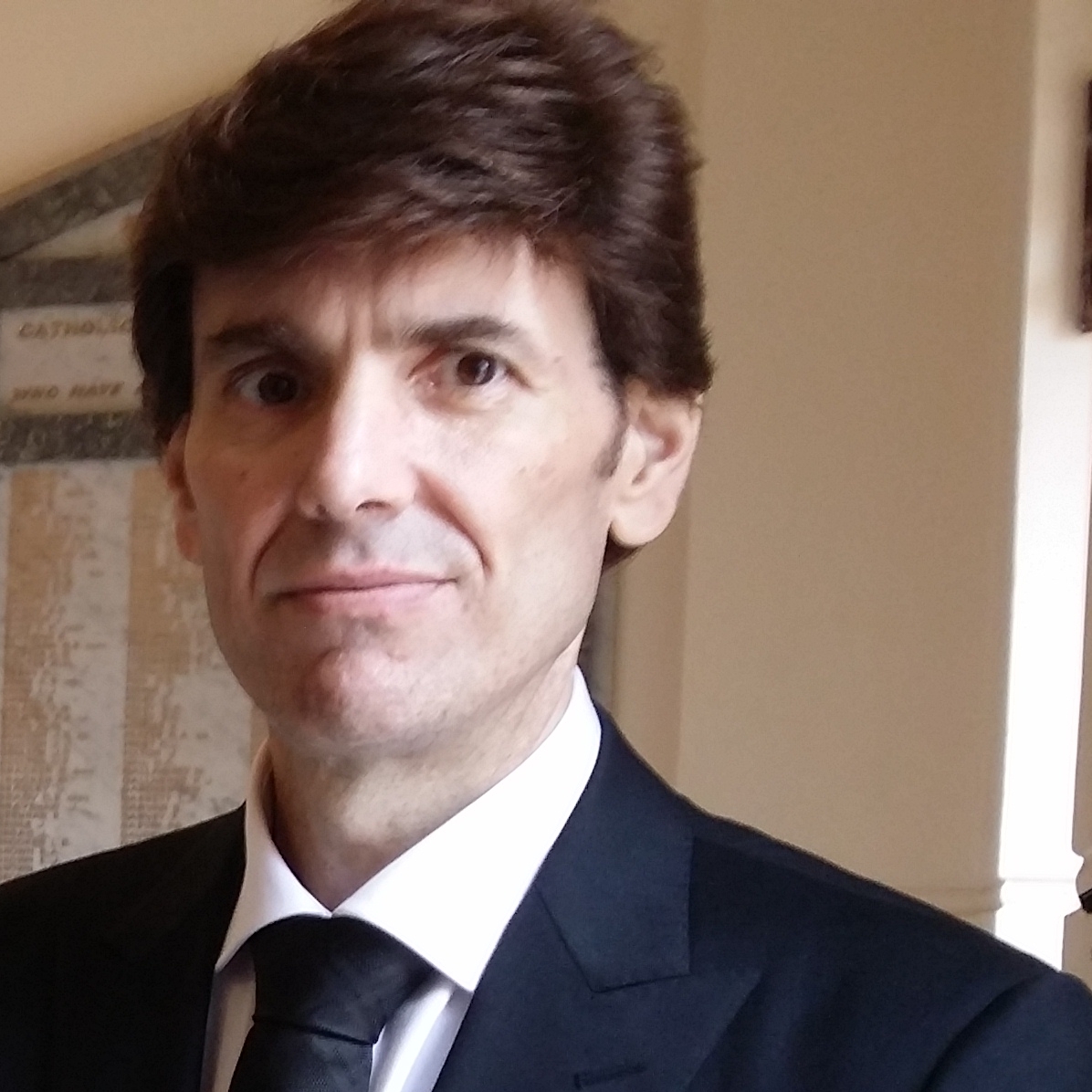 Brian-John is a Solicitor with Seniors Rights Ltd. He has extensive legal and policy experience spanning over 25 years, across both Government and Private sectors. These include DFAT, Federal Court of Australia, Youth Koori Court and Redfern Legal Centre's Health Justice Partnership. Brian-John has a particular interest in First Nation Justice and is passionate about social justice and equality.