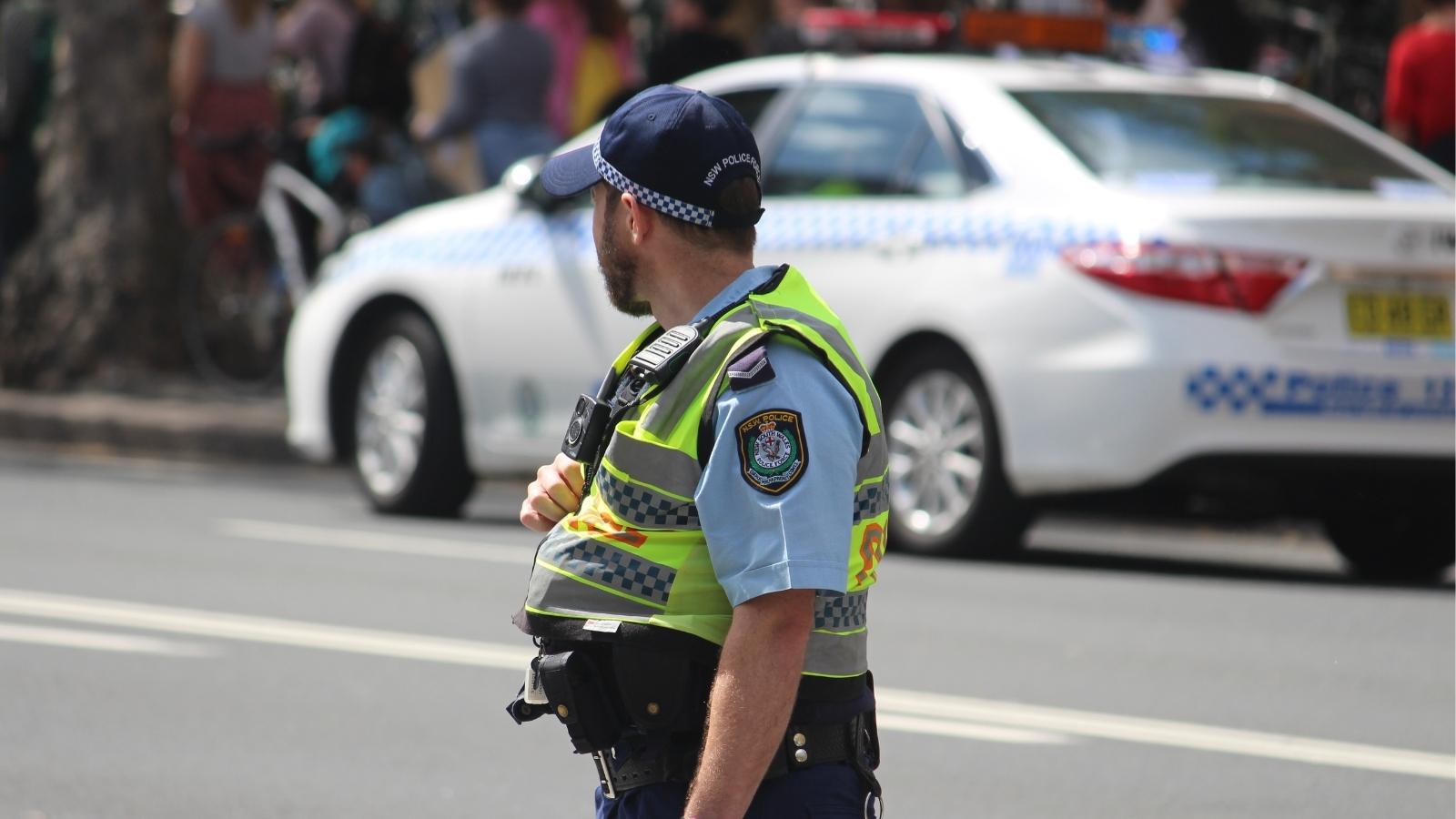 A coalition of legal and civil society organisations have called for a four month pause on COVID fine enforcement action, as new figures reveal communities with high numbers of people facing disadvantage have been hit with the most fines, and real doubts about whether many have been issued correctly and fairly.
Statistics obtained by Redfern Legal Centre reveal that almost 50,000 COVID-19 fines were issued for breaches of Public Health Orders, with more than one third remaining unpaid.  
Ninety nine per cent of these unpaid fines have been escalated to enforcement, which can include suspension of drivers' licences, cancellation of vehicle registration, seizure of property, deduction of wages or court summons. 
These figures have come to light as legal services report that a significant proportion of their clients have been fined in circumstances when they appear not to have committed an offence (for example where they had a 'reasonable excuse' to leave their home) or would have been more appropriately cautioned or given a direction. 
The groups are particularly concerned about the disproportionate impact of Public Health Order fines on groups already experiencing hardship, such as people experiencing homelessness and people with psychosocial disability. 
The top 7 NSW LGAs where PHO fines were issued (adjusted for population size) are Brewarrina, Coonamble, Gilgandra, Moree Plains, Walgett, Bourke and Gunnedah. This also raises concerns about the impact of fines on regional and Aboriginal communities. 
Read the open letter to Minister for Finance Damien Tudehope and Attorney General Mark Speakman