Inner City Legal Centre, Kingsford Legal Centre, Marrickville Legal Centre, and Redfern Legal Centre have together established a new statewide service to address the employment exploitation of migrant workers.
The Migrant Employment Legal Service (MELS) seeks to address exploitation of migrant workers through a range of methods:
free legal advice;
legal representation; and
engaging with communities to provide information and education.
In any given week, there will be approximately 30 appointments available for migrants or temporary visa holders (including international students) to obtain legal advice on employment matters.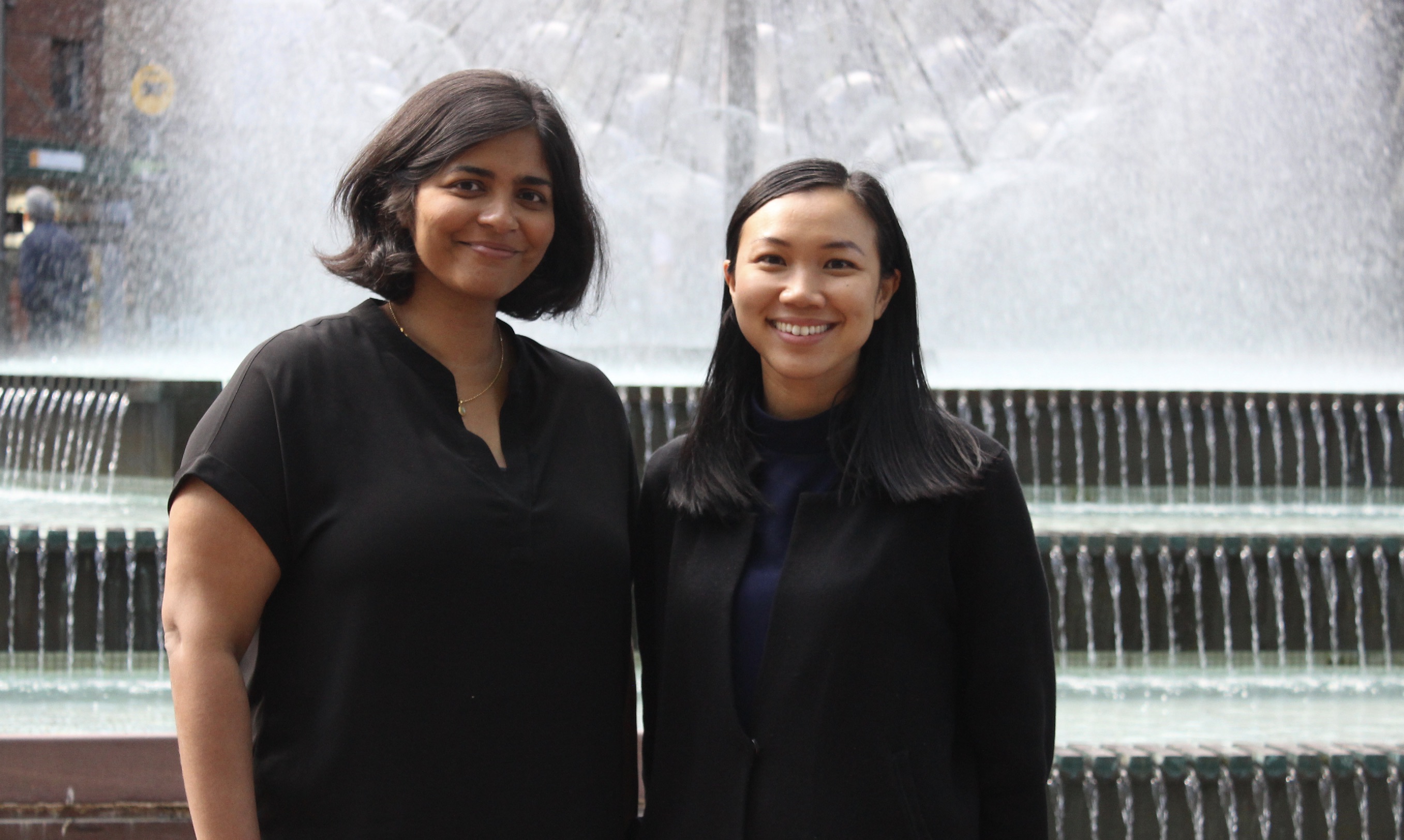 Photo: The new Migrant Employment Legal Service is staffed by Thina Balakisnan (Project Coordinator) and Tu Le (Community Worker).
The Migrant Employment Legal Service can be contacted on 02 8002 1203, Mondays to Fridays from 9am to 5pm. Please feel free to provide this number to anyone who may benefit from the service. You can also follow MELS on Facebook here.
If you require more information, please contact co-ordinator Thina Balakisnan on thina@iclc.org.au.
The team have hit the ground running as they start to reach out to communities in western Sydney, including community groups such as Asian Women at Work Inc, the Assyrian Resource Centre, and CORE Community Services.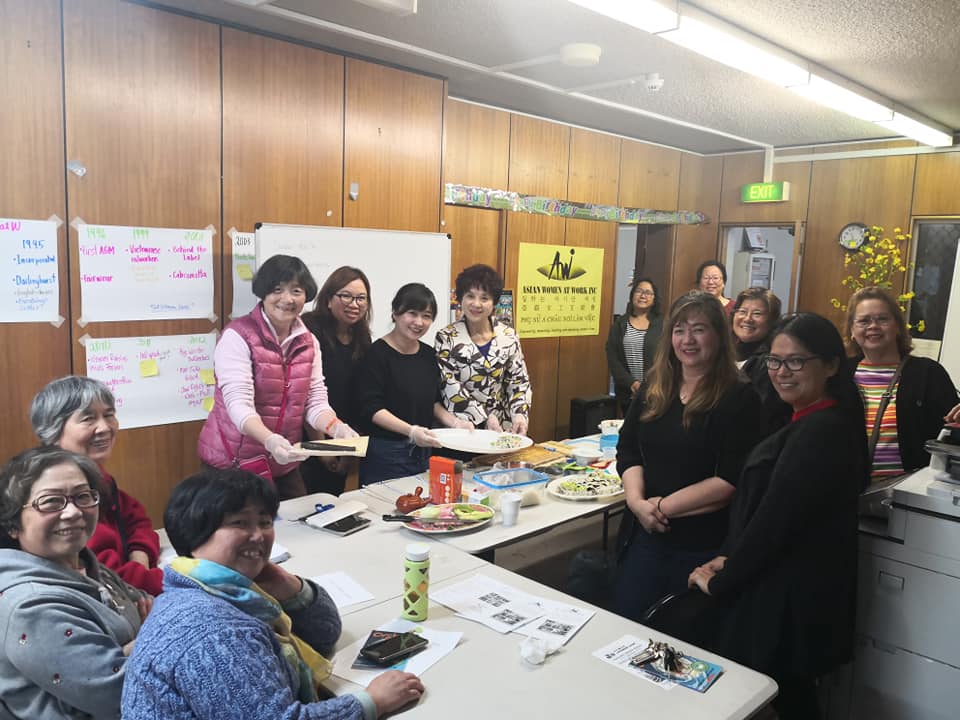 Photo: The Migrant Employment Legal Service visited the Asian Women at Work group.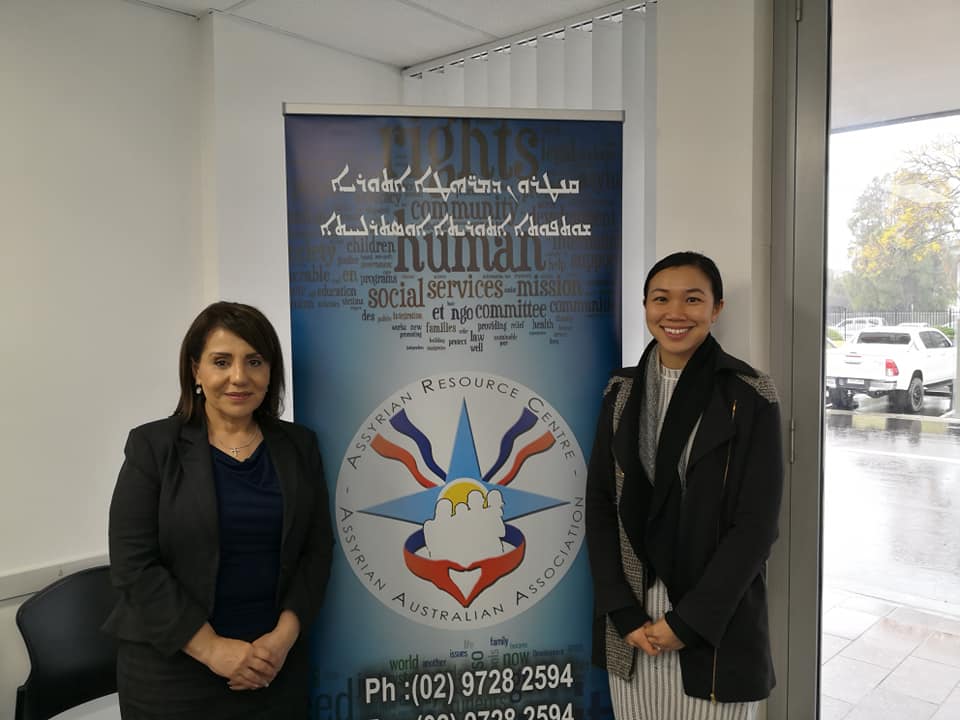 Photo: MELS Community Worker, Tu Le (right), visited the Assyrian Resource Centre.