Story provided by Katja McPherson, Solicitor, Northern Rivers CLC.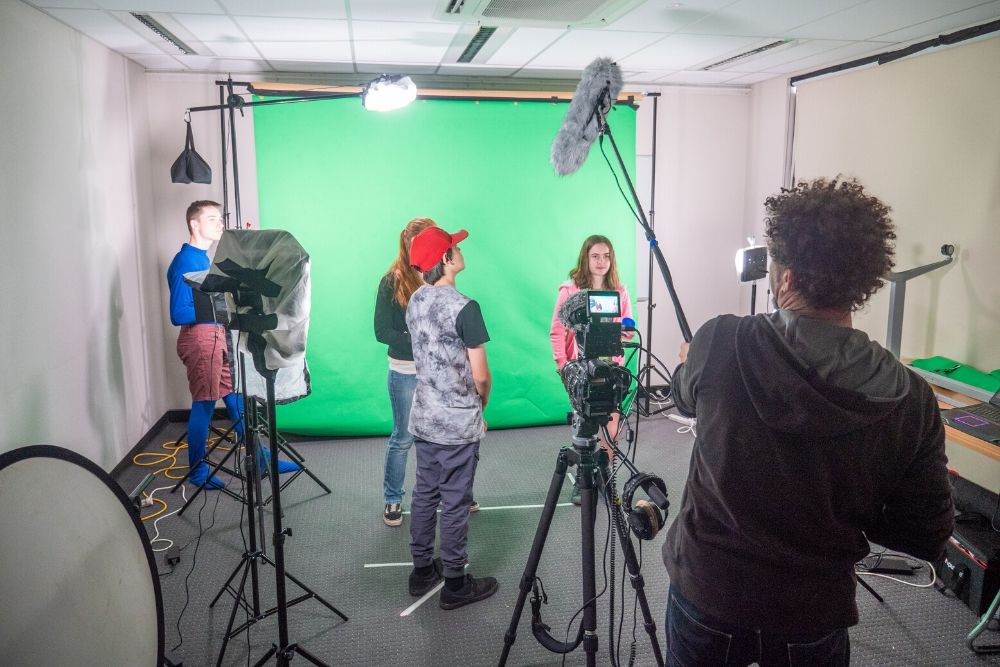 Young people in Casino participating in the Casino Youth Films project
The Northern Rivers CLC (NRCLC) led a CLSD project in which young people made films about legal issues relevant to their lives. The project came out of an identified need to connect with young people in Casino, an area of high legal need. The CLSD funding engaged a local film production company that works with young people to conduct a four-day workshop during the school holidays.  
The workshop engaged students from all three local high schools as well as some home-schooled young people. The group also included some students with disabilities. 
The workshop included sessions facilitated by NRCLC on how the law impacts young people's daily lives, games of illegal/legal with scenarios relevant to young people, and consultation about how best NRCLC can deliver legal services to young people in future. The consultation identified that only a quarter of the young people were aware of the local free legal services, and that their preferred method for receiving legal information was through seminars at school. 
The ideas from the young people for the films were consolidated into two broad film topics; alcohol and driving offences/domestic violence/youth homelessness, and equal rights/discrimination. The young people scripted, acted in and assisted to edit the films with the help of the production company.  The films were launched at a local youth food festival in Casino called the Cow Town Chow Down and are now available on the legal fact sheet page of the Northern Rivers CLC website – take a look! 
We are now working with Legal Aid to incorporate the films into legal workshops for the local high schools.  If you would like to use them in your CLE feel free but please first let NRCLC know via email on legal@northernriversclc.org.au.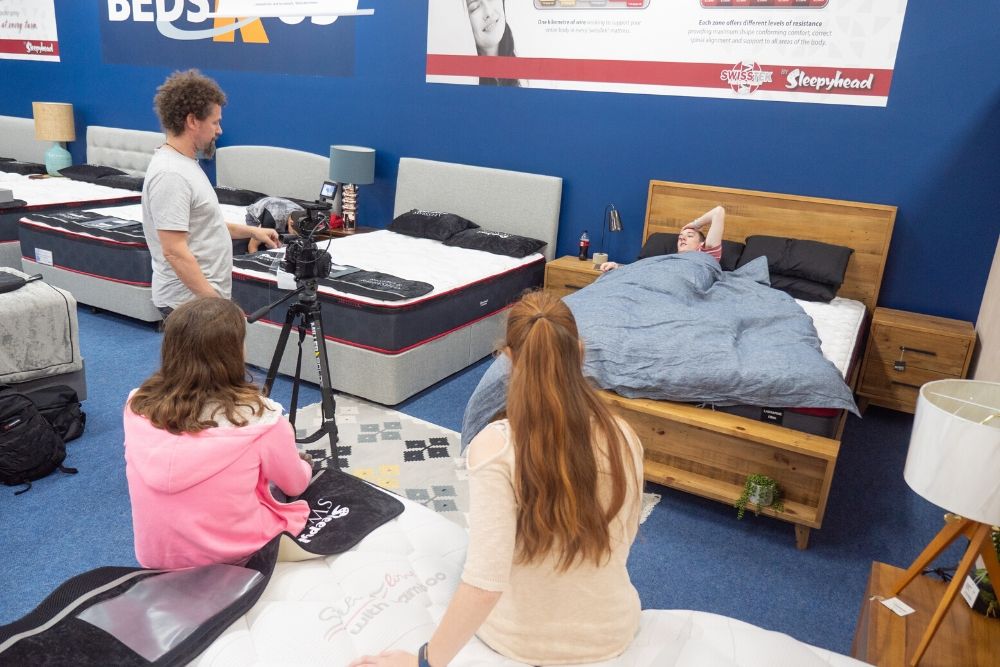 Young people filming 'Choices' as part of the Casino Youth Films project