Article by Sharmilla Bargon (Employment Practice, Redfern Legal Centre) and Regina Featherstone (Migrant Employment Legal Service, Redfern Legal Centre).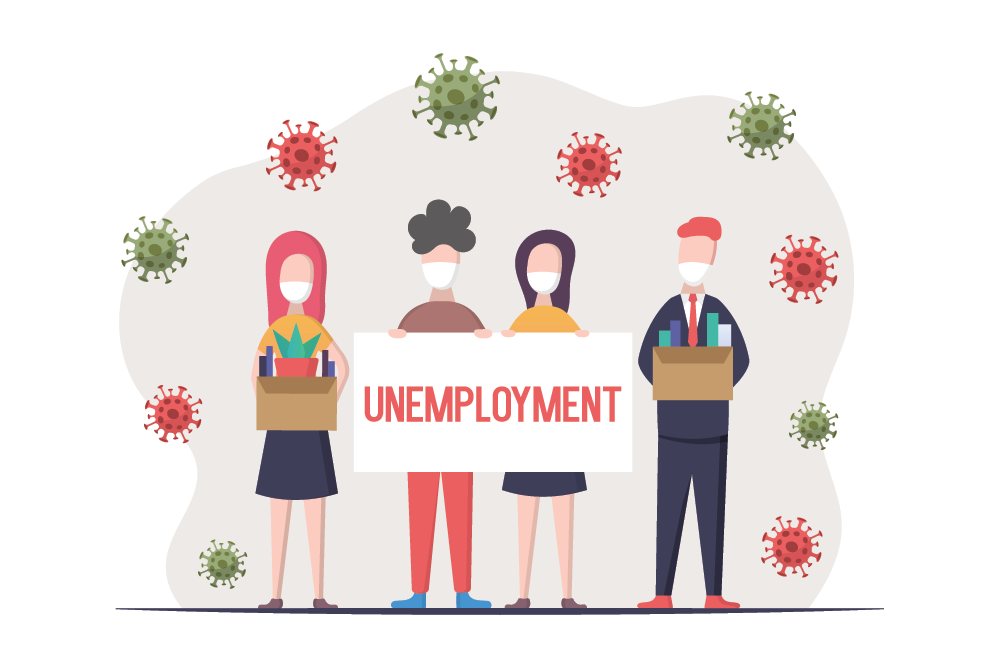 For employment lawyers, COVID-19 has moved our practice at a relentless and dizzying pace. Unanticipated business losses resulted in rapid job cuts, stand-downs, wage reductions and redundancies. We became increasingly concerned for our clients left adrift with no safety net, facing strict visa pressures with few legal rights: migrant workers and international students.
In this tumult, it was clear to us that swift, decisive action was needed. Community legal centres called on the federal government to shield vulnerable migrant workers from the fallout of the evolving crisis and urged businesses to retain employees.
This article highlights some of the particular challenges the pandemic crisis presents for migrant workers, arguing that extending supports to these workers is not only key to ensuring they do not fall between the cracks but also to helping the nation's economic recovery.
Retain, not rehire
In response to comments made by the CEO of the Business Council of Australia, we urged the peak business body to encourage its members to rely on stand-down provisions, directing employees to welfare payments, and only terminating employment as an absolute last resort.
Once a worker has been dismissed, they have no certainty of reemployment. Without any prospect of stability, people are unable to plan ways to pay their rent or mortgage, feed their families or keep the lights on. For many workers, it is not simply a case of being rehired down the track: dismissal destroys the trust between workers and employers, often built up over years of service.
Termination of employment stops 'continuity of service', disentitling workers to hard-won long service leave benefits in the future. For some migrant workers, it triggers a need for a previously sponsored employee to get a job within 60 days – a serious challenge in these uncertain times.
Positively, we received confirmation from the Business Council that they are trying wherever possible to help companies retain staff.
Visa cancellation relief
Early in the crisis, in mid-March 2020, the federal government announced that international students were able to work beyond the 40-hours-per-fortnight cap on their visas. At this time, the Hon Alan Tudge MP indicated that the government would consider "providing flexibility with other temporary visas should the need arise." Accordingly, we called on the federal government to take urgent action to protect the visas of those sponsored by their employers so that these workers can find other jobs if stood down, terminated or made redundant.
People on sponsored visas cannot work for another employer without breaching visa conditions. Further, if they lose their job, their visa conditions require them to find another sponsored role within 60 or 90 days, or risk breaching their visas and jeopardising their permanent residence pathway. Our clients were telling us that compliance with these visa conditions was forcing them into poverty and destitution.
Akshay* was working as a chef for a catering company on a sponsored visa. He was stood down without pay for one month after a COVID-19 business downturn. Akshay was told his employer was 'about to go bust' and could not afford to pay the 10 weeks' annual leave he was owed. Akshay was willing to stack shelves at the local supermarket but could not work elsewhere without risking his visa. He could not go home: India, his home country had closed its borders. Akshay had been left with no way to support himself and feared he would soon go hungry.
*Name has been changed